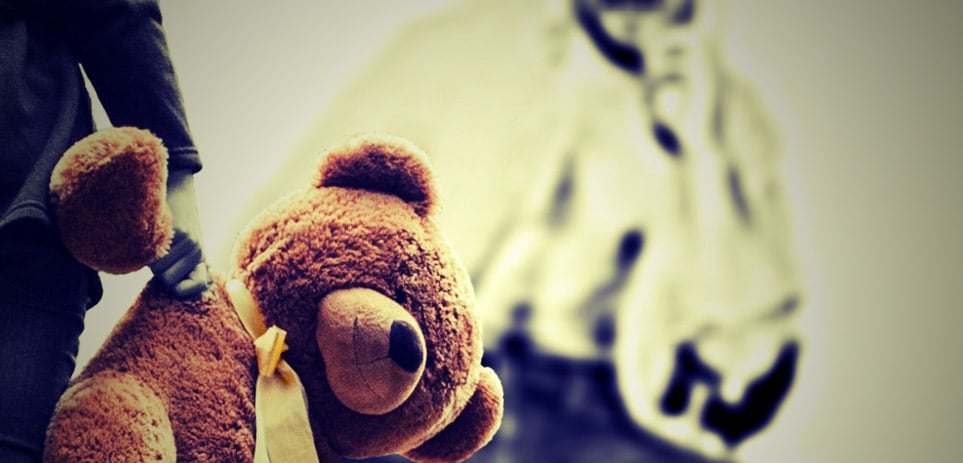 Do's and Dont's When Accused of Child Pornography Possession
In a world of digital photos, social media, and cloud-based storage, the incidences of sex crimes are on the upswing. If you're under investigation for any criminal charge related to child pornography, consulting with a proactive and experienced sex crimes defense attorney should be your top priority. It's critical that you know and understand your rights while under investigation to ensure that your reputation is protected throughout the entire process.
If you need protection against accusations of child pornography possession, obtaining an experienced sex crimes defense attorney is an absolute necessity. Contact LibertyBell Law Group today to speak with a sex crimes defense attorney and schedule a free consultation regarding your situation.
Building The Best Possible Defense Case
If you are being charged with the possession or distribution of child pornography, the consequences you may face could include many years in prison, as well as strict probation and sex offender registration, which could last the rest of your life.
Most state-based sex offender registries are visible to the general public, and your name will likely be tarnished on the internet, as well as other sources of news media. Additionally, your privacy rights might be thrown out the window as your image, legal name, home address, and conviction offense is on full display for the public to view. Furthermore, limitations about where you are able to live and work may also severely limit your future freedoms and opportunities.
It's not widely known that images sent or received via text message, Facebook, Twitter, Instagram, Vine, Snapchat, Kik, Glide, or other social media messaging solutions may be considered or construed as child pornography if videos or pictures of minors are included. Regardless of if you are a juvenile or if you did not understand that an image you sent or received could be construed as child pornography, you may be charged with a sex crime.
Whether you have been accused of possessing large amounts of child pornography or only one picture or video, you have options. In the event that local or federal authorities confiscate your computer, it will still be a challenge for the prosecution team to prove their case against you with a professionally experienced staff of sex crime defense attorneys defending you.
Many child pornography cases demand significant investigation before an arrest and formal charges may be filed. This is especially true concerning criminal offenses that involve the sharing of child pornography online. Because peer-to-peer file-sharing programs make it accessible for users to share documents that may contain child pornography, monitoring these files often requires months of specialized investigation.
Are You Under Investigation? Don't Delay in Seeking Legal Help
If you are under investigation for the possession of child pornography, don't make the mistake of waiting until you are charged with an offense before speaking with a sex crime defense attorney. The presence and representation of a sex crime defense attorney during the investigation procedures of a child pornography case could impact the way that the situation is ultimately resolved. In some cases, a lawyer may even be able to prevent charges from being filed against you whatsoever.
If you suspect that you are under investigation for a crime related to child pornography or have been questioned by local or federal law enforcement, it's critical that you speak to a sex crimes defense attorney today. At LibertyBell Law Group, our sex crime defense attorneys experienced and trial-tested professionals, and we remain dedicated to protecting your rights and best interests throughout the entire defense trial. Contact us today to schedule a free consultation to discuss your case and what options you have.