Los Angeles  is the most densely populated county in the Los Angeles metropolitan area. It is also the most populous county in the United States and the third-largest urban economy in the world. Therefore, domestic violence and other forms of unlawful activities are present, and services from Los Angeles criminal defense attorney are also in demand.
Established in 1850, the County of Los Angeles encompasses 4,084 square miles and is home to nearly 10 million residents — about 27% of the population of the state of California. The county is a hub of business and cultural activity and is one of the most recognized areas in the country.
Only Trust Your Case with The Best Los Angeles Criminal Defense Attorney 
If you or a loved one has been arrested and charged with a felony, misdemeanor, or domestic violence in Los Angeles County, it's important to contact the best Los Angeles criminal defense attorney for a consultation. The criminal defense lawyer goes over the facts of your case and advises you of your best strategy that abides by the law, eventually helps you move forward.
Remember, you are innocent until proven guilty. Every Los Angeles resident deserves a defense.
Why Hiring a Trusted Criminal Defense Lawyer in Los Angeles is Important
If the Los Angeles police have contacted you regarding violation of the law or crime such as domestic violence, a defense attorney may be able to help you prevent charges from being filed. If you have already been charged with a crime in Los Angeles, your attorney will stay by your side through the criminal justice process, ensure your rights are protected, and enact a solid criminal defense strategy on your behalf.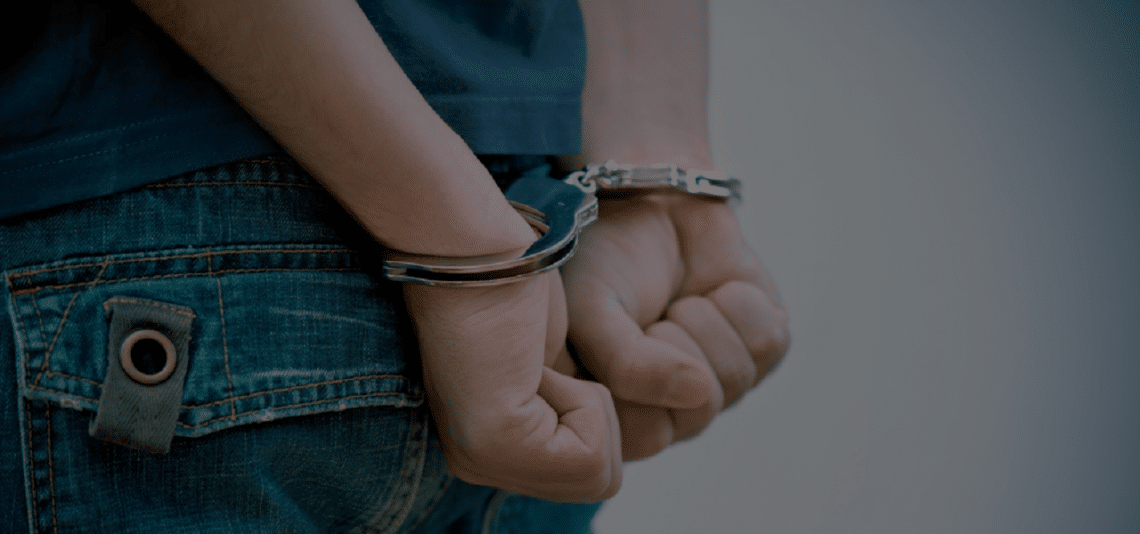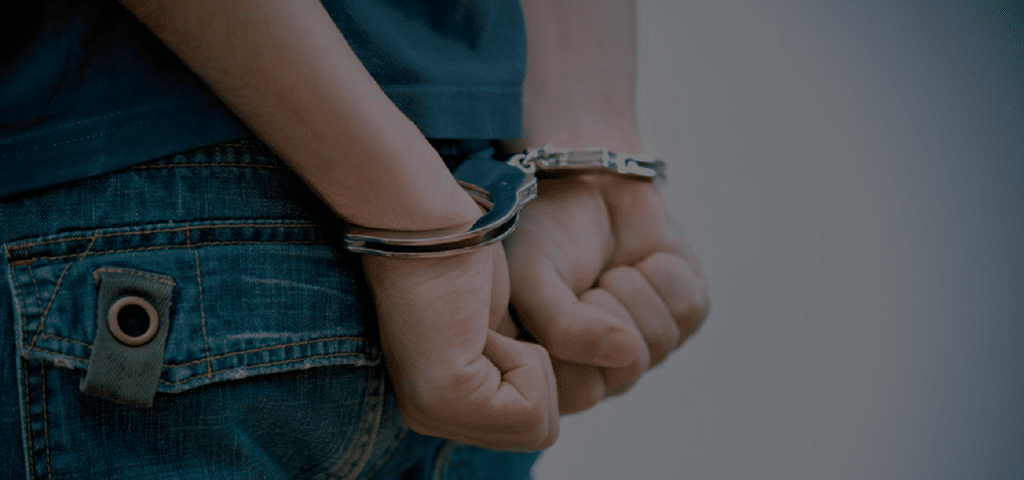 While the state of California will provide you with a public defender if you are accused of crimes like felony or domestic violence in Los Angeles, public defenders don't typically have much personal interest invested in their cases. They handle multiple criminal cases at once, making it difficult for them to develop a comprehensive strategy for your unique federal criminal defense.
Furthermore, if you have been charged with a felony, domestic violence, and have a previous felony conviction in Los Angeles, you need to understand the seriousness of your situation and the available federal criminal defense. California has some of the strictest laws regarding repeat criminal offenses in the country.
According to the state's "Three Strikes" sentencing law, if you are convicted of a new felony and have a previous conviction for a serious felony in Los Angeles, you will be sentenced to state prison for twice the term otherwise provided. If you have two previous convictions for serious felonies, you must serve a period of 25 years to life in state prison.

Learn How a Criminal Defense Attorney Helps Your Case

The California criminal law justice system is a dense jungle. Your federal criminal defense attorneys in Los Angeles are like tour guides that help you navigate the confusing road. That means they help you understand how the law applies to your situation, and what options and federal criminal defense are available. In some cases, your Los Angeles attorney will even give you a reality check so you can act accordingly.
When it comes to your cases, your Los Angeles criminal defense attorney who has experience in the same practice areas works to develop an aggressive criminal defense strategy in the court. That means they research the facts, conduct investigation, and work to negotiate deals with the prosecutors. If your legal action goes to trial in Los Angeles, your defense attorney will examine witnesses, argue in front of a judge or jury, and ultimately represent your best interests.
Even if you actually did participate in a criminal offense, a Los Angeles attorney works to ensure that you get a fair trial and the best possible outcome. The reality is that the Los Angeles police are not immune to mishandling evidence or participating in botched investigations. It is the prosecution's job to prove that you committed a crime.
Remember that anything you say to your defense attorney can be considered confidential. Anything you discuss, including your guilt or innocence, will be kept private. Even if the prosecution has an ironclad case against you and you decide to plead guilty, your Los Angeles criminal attorney still has a role to play. They can help strike a plea deal or work to get charges lessened.

Does it Matter Which Criminal Defense Attorney You Hire?
With so many different options available, including court-appointed criminal defense attorneys, you may find yourself wondering if it really matters which Los Angeles lawyer you hire. If you find yourself asking this question, there are a few other questions you should consider:
Does it matter if you go to prison and for how long?
Does it matter if having a conviction on your record will impact your ability to find employment, get approved for housing, or live a normal life?
Does it matter if you miss the birthdays, weddings, and other special occasions of your friends and family?
While these questions may seem over the top, the reality is that who you hire matters a great deal. The right criminal defense attorney who has handled the same practice areas in Los Angeles could mean the difference between having your case or cases dismissed or spending years behind bars. Both felonies and misdemeanor convictions will negatively impact your life. Who you hire may be one of the most important decisions you'll ever make in your life.
Understanding Criminal Charges in Los Angeles, CA
If you are unsure of the charges against you or why you are under investigation, a California criminal defense attorney can help you understand. Los Angeles criminal charges fall into these categories:
 Felony: Felonies are serious crimes which can be either violent or non-violent. Crimes such as robbery, grand theft, murder, and sex crimes are felonies. Felonies typically carry high fines and prison time.
Misdemeanor: A misdemeanor is typically a non-violent, minor crime, such as disorderly conduct or petty theft. They typically carry fees and the possibility of up to 364 days of jail time.
"Wobbler" Offenses: These crimes could be charged as a felony or misdemeanor depending on the circumstances. If you are facing criminal charges, contact LibertyBell Law Group, the criminal defense lawyers Los Angeles citizens trust for an aggressive defense.
CALL OUR FEDERAL CRIMINAL DEFENSE LAWYER NOW
Call us today at (855) 529-7761 for a free consultation with one of our attorney for sex offenders or criminal attorneys.

---
Service Areas
Los Angeles, Long Beach, Santa Clarita, Glendale, Palmdale, Pomona, Torrance, Pasadena, El Monte
REQUEST A FREE CONSULTATION
Address:
LibertyBell Law Group
20350 Ventura Blvd Woodland Hills, Suite 230 CA, 91364
Call Us:
(855) 529-7761