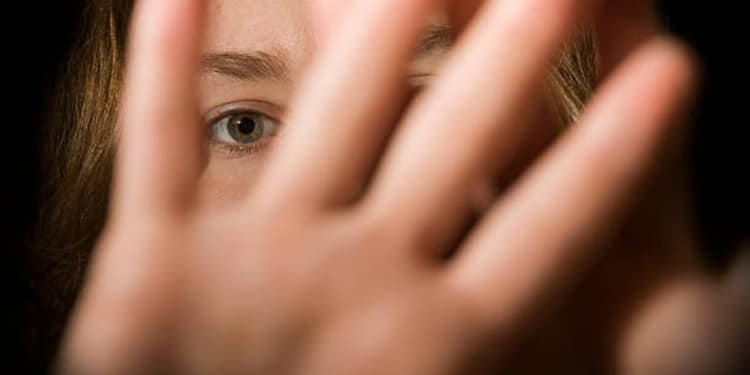 From the first moment you even get a hint that someone is accusing you of date rape, you need to consult with a sex crime defense attorney right away. You might think that the other person is just playing around or that you can talk yourself out of any trouble, but a date rape charge is a serious offense.
What is Considered Date Rape?
While the term "date rape" may imply less severity than a typical rape, California law: Penal Code 261 considers these acts one and the same. Essentially, any non-consensual sexual intercourse that takes place between people who are dating or simply spending time together voluntarily can fall under the category of date rape.
Sadly, people may make a false accusation of date rape against a partner or a one-night-stand. Whether it's because they're mad at their partners or regret a sexual encounter, even an accusation can cause a great deal of hassle. That's why a sex crime defense lawyer is so critical in building your defense.
What Happens if You're Convicted of Rape?
In California, one of the most critical outcomes of being convicted of date rape is being required to register as a sex offender. This lifelong addition to the sex offender registry will follow you everywhere you go.
You may have trouble securing work or getting an apartment. On top of that, the sex offender registry is public — so people in your neighborhood could make your life a living hell.
Of course, being on the sex offender registry is just part of the potential outcome. You may also have to serve time in prison and pay hefty fines.
How to Deal with Accusations of Date Rape
If you get the notion that someone is accusing you of date rape or are approached by law enforcement regarding a sexual encounter, the first thing you should do is stop talking. Never talk to the police without a sex crimes lawyer present.
Don't return their calls or go down to the station, even if you believe you can discuss your way out of everything. The authorities may try to trick you into making an incriminating statement.
Don't talk to the other person involved and don't discuss the accusations with friends. The only person you should review the situation with is a qualified sex crime defense attorney. Your lawyer will help you understand your rights and how you should proceed.
Don't Let False Accusations Ruin Your Future
Date rape is often falsely charged. Basically, anyone can accuse anyone else of sexual assault with little to no evidence. This could be out of jealousy, anger, or as a form of revenge. With massive penalties that come with convictions, you can't afford to hope the charge merely goes away.
A skilled sex crime defense lawyer knows how to investigate the situation, uncover facts that help your case, and argue on your behalf in court. Working with a sex crime attorney is your best chance at getting acquitted or at least reducing your rape charge to a less severe offense.
Call LibertyBell Law today and talk to one of our sex crime defense attorney to get the best legal representation.