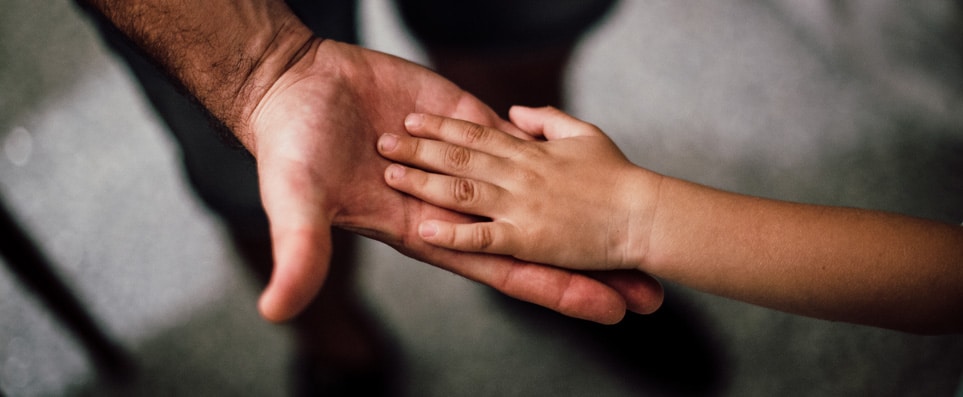 If you are facing a child pornography lawsuit or are under investigation for child pornography possession or distribution, you are likely to be feeling very concerned about what the future holds for you. The penalties for a child pornography conviction can be incredibly severe, and during this intense situation, you may be feeling very vulnerable. A sex crime lawyer can make all the difference in how your case is resolved.
At LibertyBell Law Group, we are well-versed in federal child pornography laws and will work hard to protect your rights throughout the entire legal procedure. A child pornography conviction could result in jail time, significant fines, probation, as well as a mandatory registration on a local/national sex offender list. If you need representation to protect yourself against a child pornography conviction, contact LibertyBell Law Grouptoday.
Child Pornography Charges Cover a Wide Range of Acts 
To understand child pornography charges, it is critical also to understand the range of acts that a child pornography charge may pertain to:
Persuading, coercing, or permitting a child to engage in a sexually violent action or situation related to the production of sexually explicit material.

Distributing or promoting child pornography.

Possessing child pornography or the act of seeking to possess child pornography.
Along with outlining the boundaries of these criminal acts, we will also identify the penalties of a child pornography charge, which might include hefty fines, a lengthy prison sentence, and a permanent criminal record.
Are You Being Charged with a Federal Sex Crime?
If any person is found possessing, producing, selling, or distributing any material depicting a child under the age of 18 years old in a sexual manner, they may be charged with child pornography under Title 18 of the United States Code, Section 2252. 
Child pornography is considered to be a problem on a national level, as it affects the entire country rather than only individual states. There are several reasons why someone may end up facing federal child pornography charges, but one thing is for sure: national prosecutors and judges have little-to-no interest in presuming your own innocence.
What are the Federal Child Pornography Laws
As previously mentioned, Title 18 of the United States Code, Section 2252 makes it a crime to possess, create, distribute, or transfer child pornography. Additionally, the subsections United States Code, Section 2252 also specify categories of behavior that are covered under the law. 
By way of instance, it is a crime to knowingly transport child pornography or visual depiction of a minor engaging in sexually explicit conduct using interstate trade, whether by mail or computer.
Furthermore, Title 18 of the United States Code, Section 2252 also not only defines the sale of or possession with intent to sell child pornography images, but Section 2252 also makes it a crime to simply have child pornography. The jurisdictional requirements also exist to make sure it the federal crime of child pornography will not collapse under state laws.
Contact a Federal Criminal Defense Lawyer at LibertyBell Law GroupToday
In the court of public opinion, an individual charged with a sex crime is often assumed to be guilty, and this is especially true with charges related to child pornography.
So far, all we've done is listed the gravity and possible implications when you're being investigated for child pornography. And there's a reason for that. The only thing you can and should do is this: contact a lawyer. Now.
As a committed sex offense lawyer familiar with handling these kinds of cases, we understand how damaging these accusations can be to your life and your mental health. That is why we are dedicated to providing our clients with a compassionate, detail-oriented legal representation, and we will work hard to thoroughly explore your situation, help you recognize the charges brought against you, and work tirelessly to protect your rights.